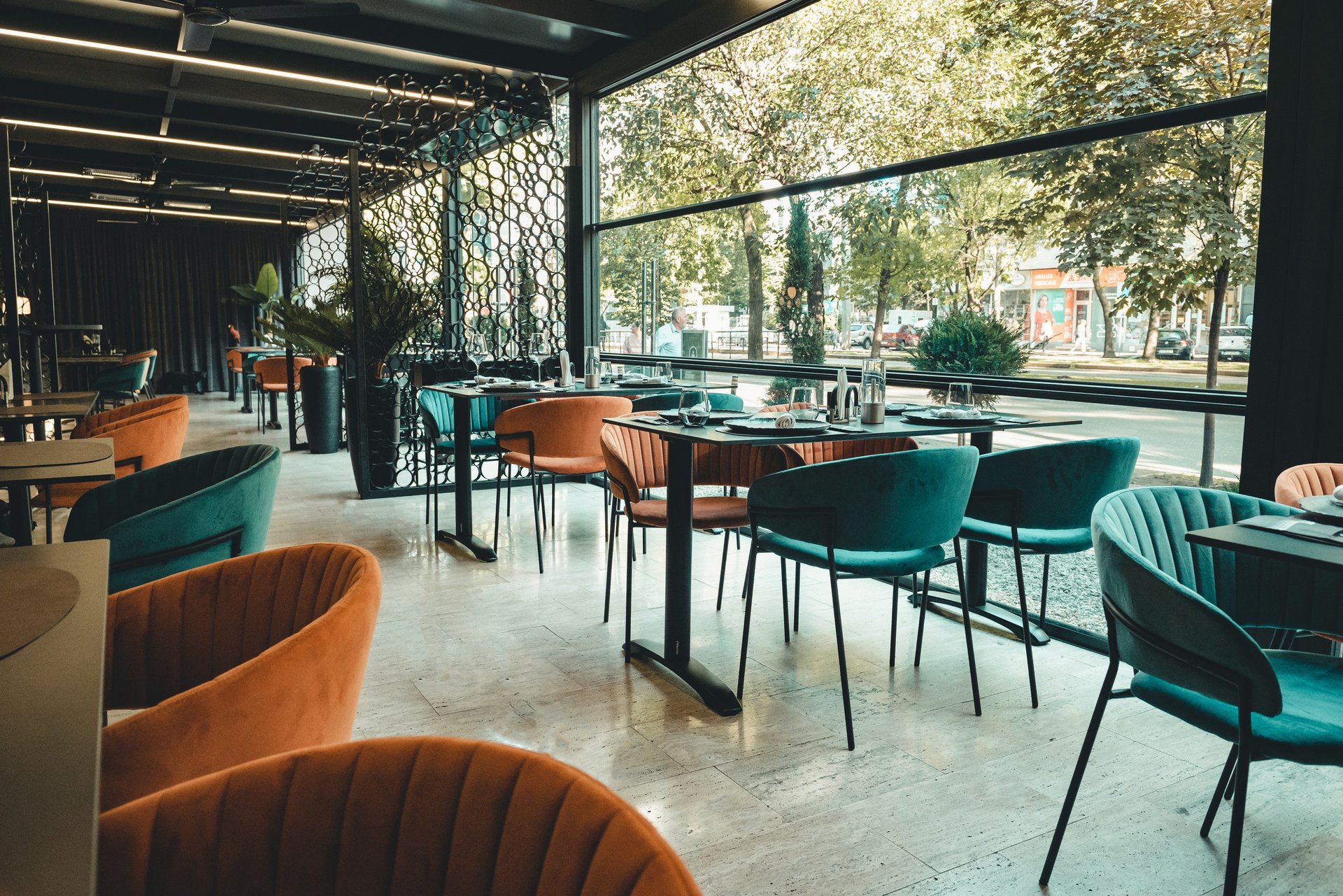 Welcome to Yukka, a vibrant and welcoming restaurant in the heart of Bucharest, Romania. At Yukka, we are passionate about food and everything that goes into creating a truly memorable dining experience.
Our team of skilled chefs has worked tirelessly to craft a menu that celebrates the very best of Romanian and international cuisine, with a focus on using fresh, locally-sourced ingredients to create dishes that are both delicious and sustainable.
From our signature dishes like hearty stews and slow-cooked meats to lighter options like salads and seafood, we are dedicated to providing our guests with a wide range of options that cater to all tastes and dietary requirements.
But more than just the food, we believe that dining should be an experience that engages all the senses. That's why we have designed our restaurant to be a warm and inviting space, filled with the aroma of fresh herbs and spices, the sound of sizzling pans, and the buzz of conversation.
So whether you're looking for a romantic dinner for two, a family celebration, or simply a casual night out with friends, we invite you to come and discover the delicious flavors and warm hospitality that await you at Yukka.
We love food, and we can't wait to share that love with you.