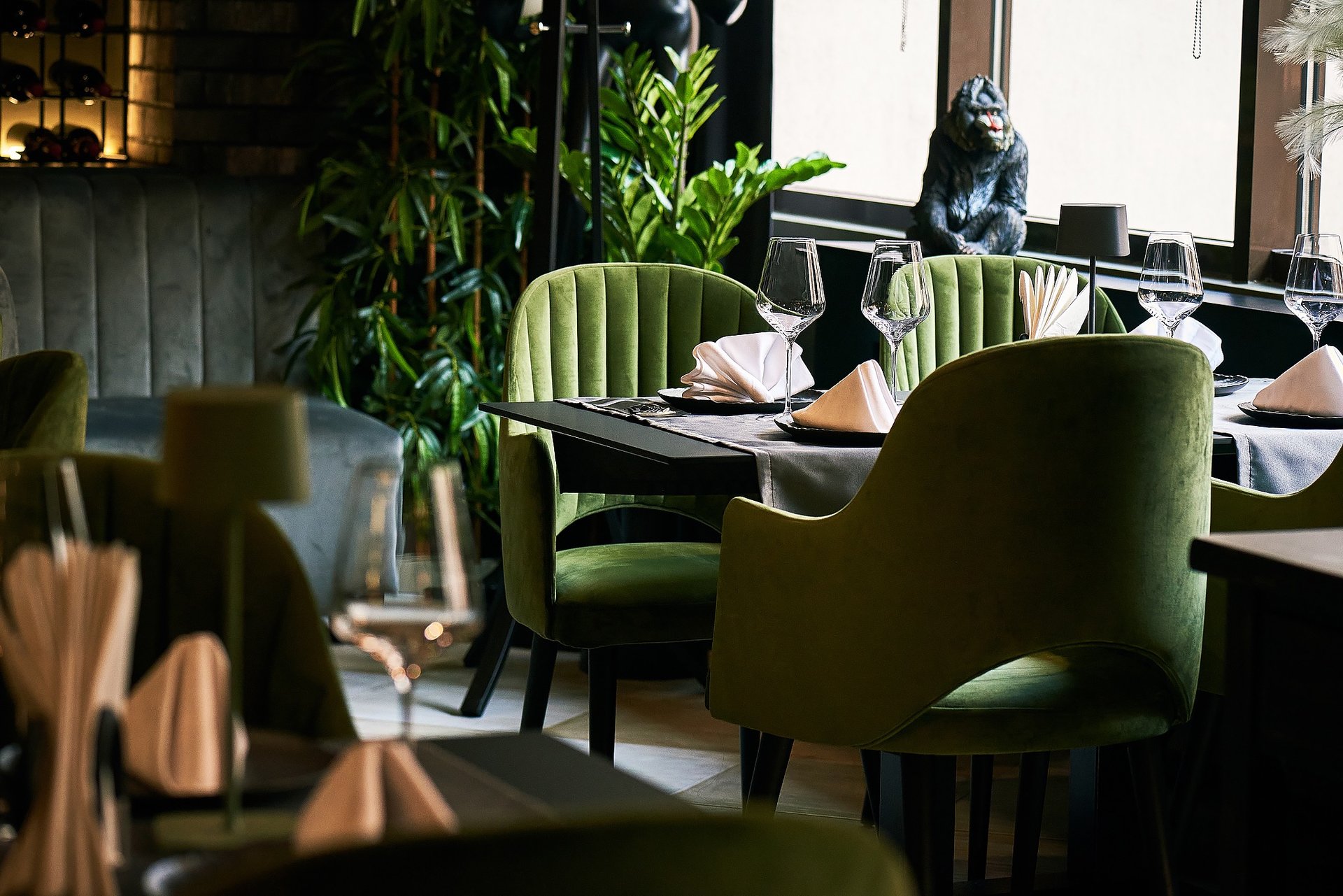 Welcome to Yukka, where we are passionate about creating delicious and sustainable cuisine that celebrates the best of Romanian and international flavors.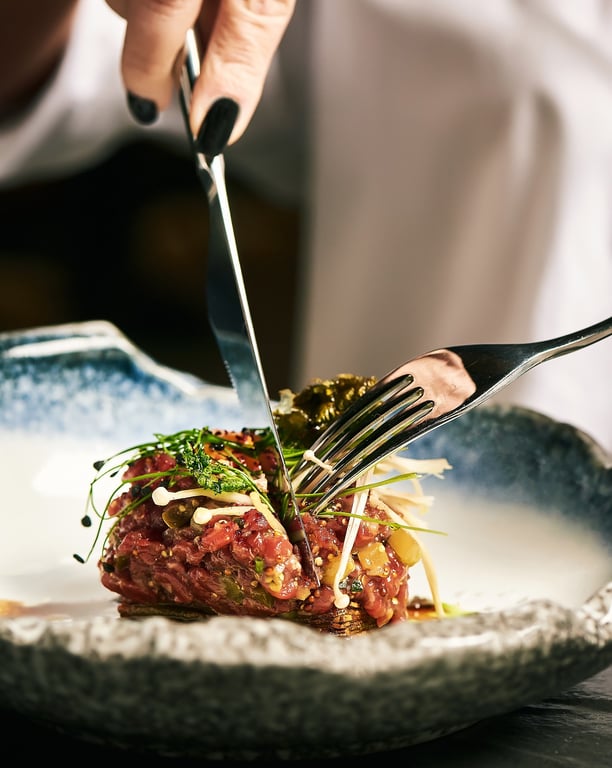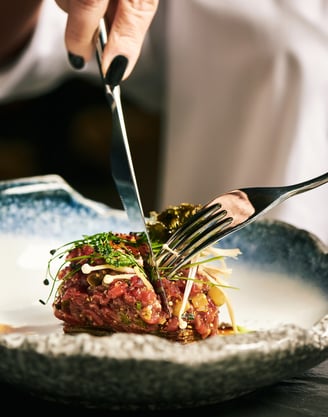 Step inside our warm and inviting restaurant and discover a world of culinary delights, crafted with care by our talented team of chefs.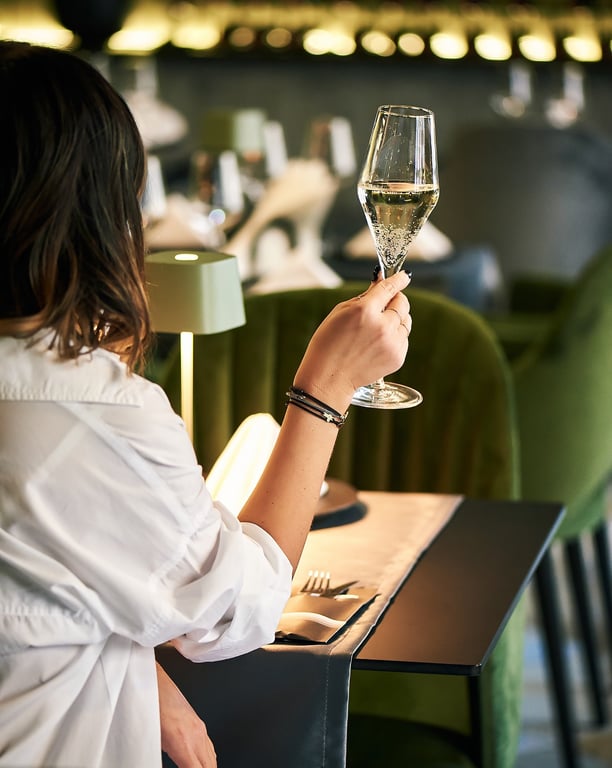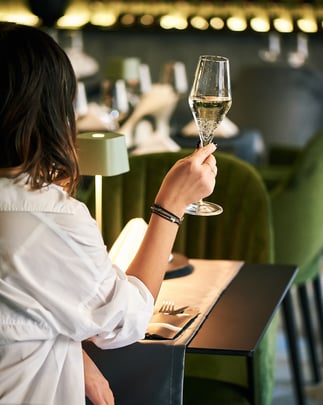 With a warm and inviting atmosphere, Yukka is the perfect place to enjoy a meal with friends and family, or to host your next special event. Come and discover the delicious flavors and warm hospitality that await you at Yukka. "I chose the restaurant for the birthday party and it was the best decision! Super kind, available and warm staff! The atmosphere was wonderful! Super tasty food, arranged in a 5-star plating. I highly recommend!"

- Dumitru Ruxandra , Google Maps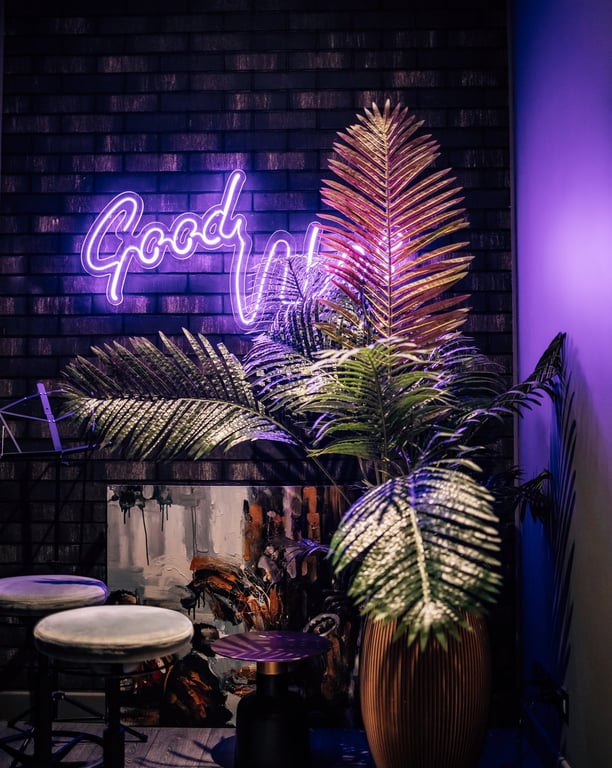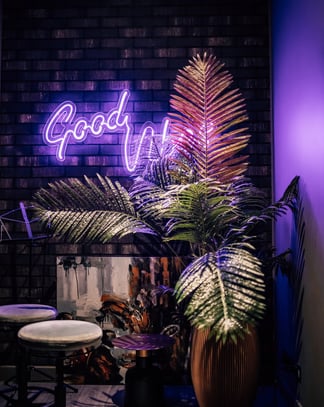 If you're looking for a beautiful and convenient venue to host your next special event, look no further than Yukka. Our team is dedicated to making your event a success and will go above and beyond to ensure that your celebration is one to remember.
Contact us today to learn more about our private event options and to start planning your perfect party!
Reserving a table beforehand means less waiting. Groups of 8 or more must reserve ahead of time.
Some dishes may contain nuts, dairy and other allergens.